Growth. Stability.
Since 2008, Walsingham Group has added jobs while retaining great people and the customers we serve.
Thanks to the dedication of our operational, analytical, and facilities management workforce, we are able to continue providing top benefits. We take care of our employees so that they can take care at home and at work.
If you are a cleared intelligence or operations and maintenance professional or have staff experience in those areas, we encourage you to browse our current career opportunities and send your resume as the first step in selection to our team.
Click here to view current openings on Indeed.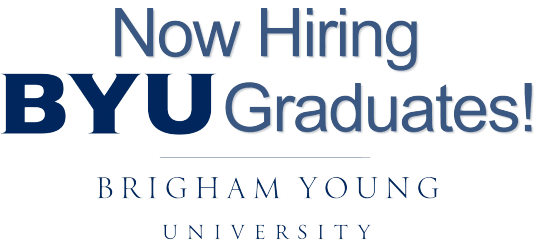 Walsingham has many local opportunities coming soon, and encourages BYU grads to submit their resume for pre-interviewing consideration.
Current Openings
Thank you for your interest in Walsingham Group. We don't have any openings at this time. Please check back.