Who We Are
Walsingham Group, Inc. was founded in 2008 by former defense, engineering, and operations professionals who were executives at the nation's largest defense contractors. These leaders came together to establish a flexible organization with a singular vision of building a functional customer partnership, powered by agile and effective solutions for our client's most challenging requirements. Our founding management professionals have spent 50+ combined years managing elaborate, classified global operational and support initiatives.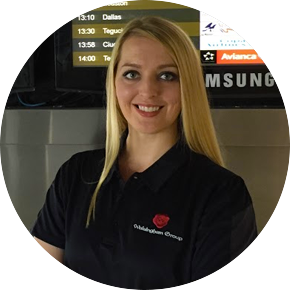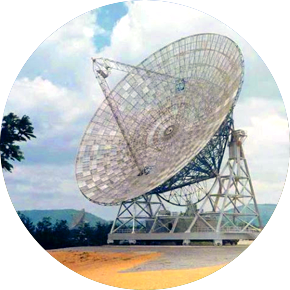 What We Do
Walsingham currently performs comprehensive operations, maintenance, and support (OM&S) of critical infrastructure and Government-Owned Contractor-Operated facilities. Our service-related capabilities include: aviation support and fuels management; grounds maintenance and custodial services; and logistics services. We further specialize in personnel recovery measures designed to reduce the risk and recover isolated persons; intelligence and cyber operations, and specialized training and operational staffing in both CONUS and OCONUS locations.
Recognized
Walsingham was recognized by Diversity Business in two distinguished award categories, first as a U.S. Top 500 Veteran-Owned Business, and secondly as a U.S. Top 500 Emerging Business; making this the third year in a row for such honors. Defense Logistics Agency-nominated for Small Business of the Year.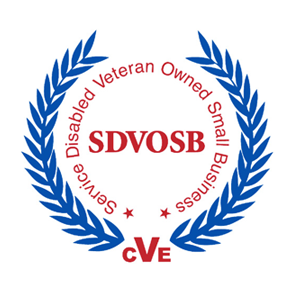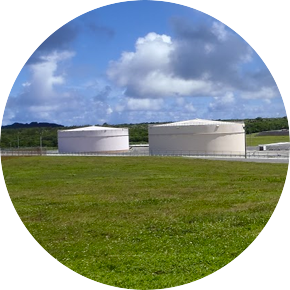 Qualified
Walsingham's Program Management Institute-credentialed managers and professional corporate staff have completed the Small Business Administration's Federal Contractor Certification program. The completion of this Defense Acquisition University curriculum, combined with our agile corporate processes and management's experience, ensures that our customers will work with a low-risk, knowledgeable, and experienced small business partner to execute contracted requirements.
Desired
Walsingham is regularly sought after by government customers, project partners and industry professionals. We have a recognized and proven track record of successfully exceeding client requirements; delivering on schedule and within budget. With our reach into vast professional networks and personal connections from our years of experience, Walsingham Group offers diverse opportunities for industry.